Set Up or Takedown
While God can be worshiped anywhere, we believe that it is right to be intentional with the space and objects that we use within a service. Those who help with the set-up and/or take-down aid God's people in being able to worship in a beautiful space, free of distraction.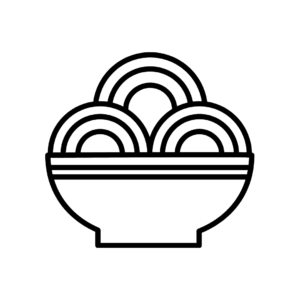 Hospitality
Join in fostering a joyful and comfortable environment following the service by signing up to bring refreshments on a date of your choosing. (Note: Like Sunday School, this beloved part of our community life has been temporarily suspended, but will be up and running again soon. Look for a sign-up calendar link here once after-service activities are up and running again!)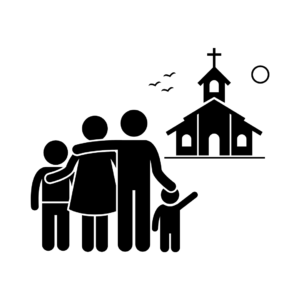 Children's Ministry
Help our children and youth come to a better understanding of the love of God by assisting with Sunday School after the service. (Note: While Sunday School is temporarily not taking place, we look forward to beginning it again soon!)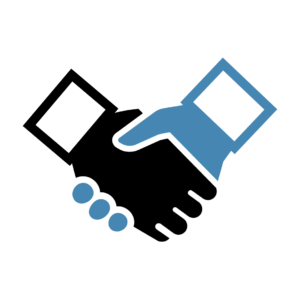 Greeter
Greeters are key to making sure that each individual who walks through our doors feels welcomed. Help in creating a joyful space for worship by arriving a few minutes early, greeting members as they enter, and helping visitors find a place to sit.